The hotels do not only respect the Planet 21 bronze level commitments but even more, as you can see below. We have listed our annual commitments for the Ibis Styles Marseille St Charles & Vieux Port in full transparency.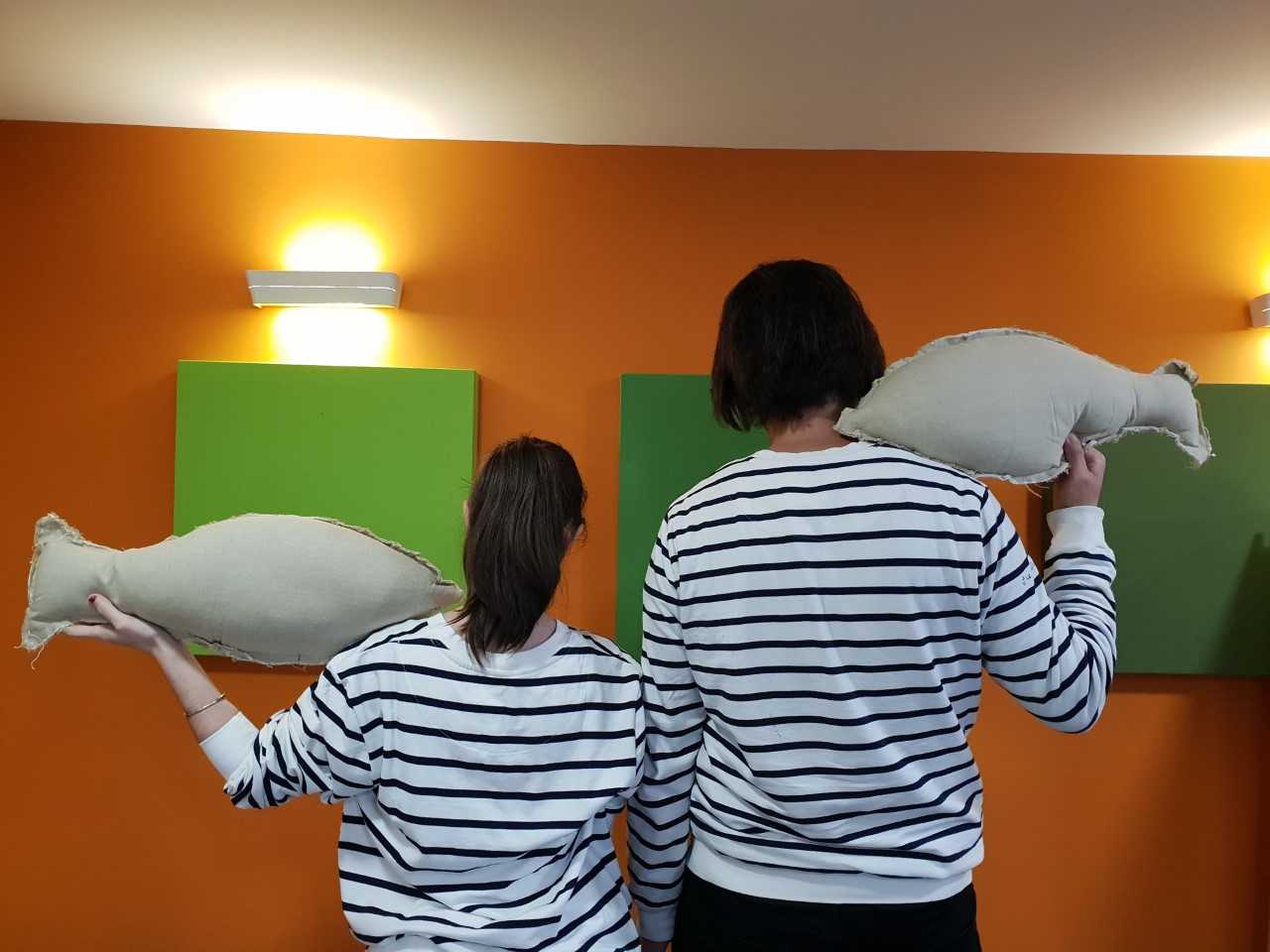 Implementation of preventive maintenance
Monitoring of water and energy consumption
Showerheads with eco-foam
Digitalisation of materials to limit the number of materials produced
The customer can reuse the sheets (stays longer than one night)
Main switch in room
Renew to low-energy lamps
Wash at 60° maximum (if possible)
Join Phénix
Anti-waste recipes such as the famous team pudding
Sorting battery and cardboard waste
kg of CO2 not released (anti-waste baskets)
Ban individual plastic cups and toiletry bottles
Installing eco-pumps in the bathroom
Ban straws, plastic stirrers and replace them with paste/cardboard utensils
Ban the plastic water bottle in the room and replace it with a bottle available on request in Tetra pack at reception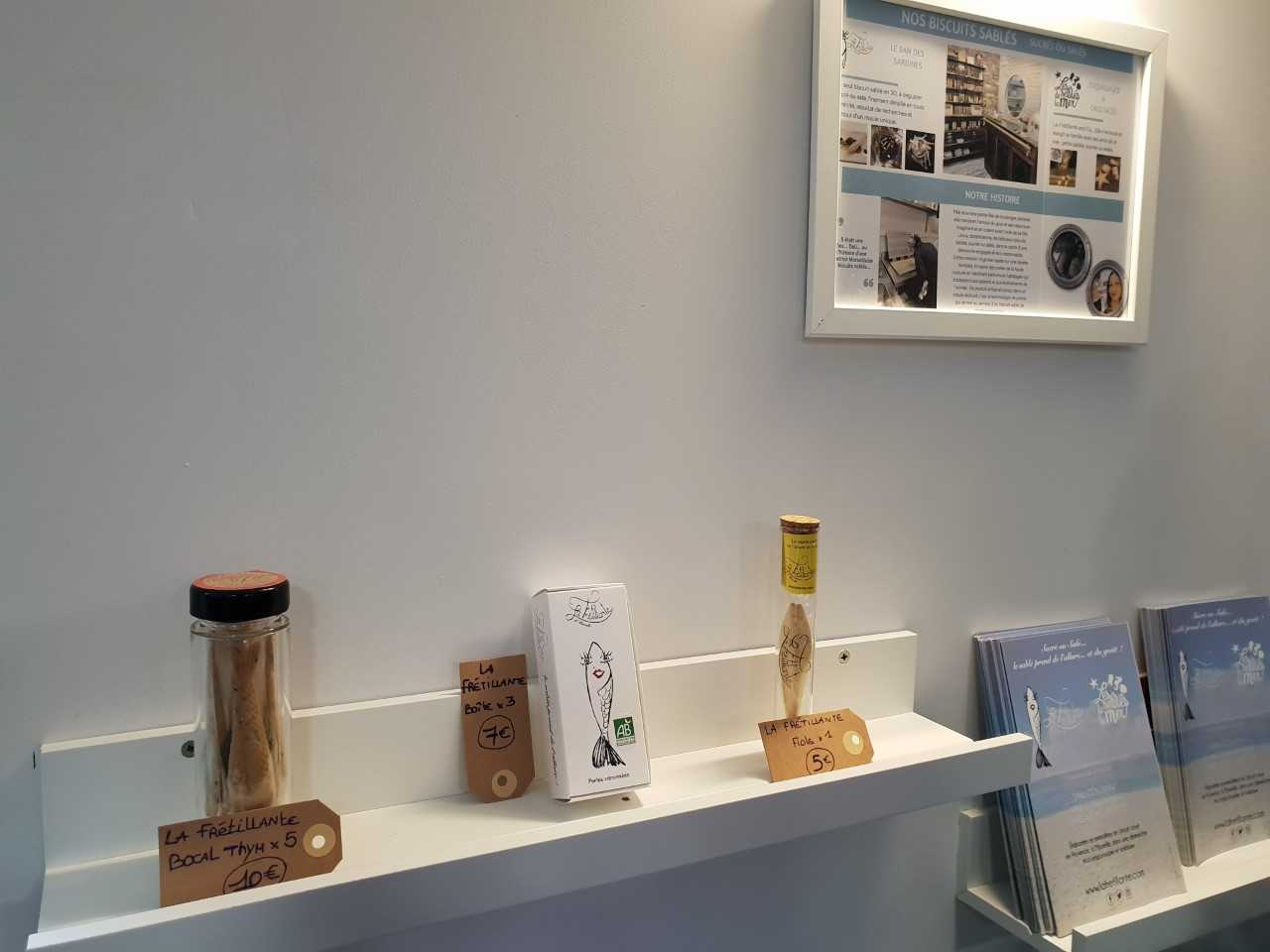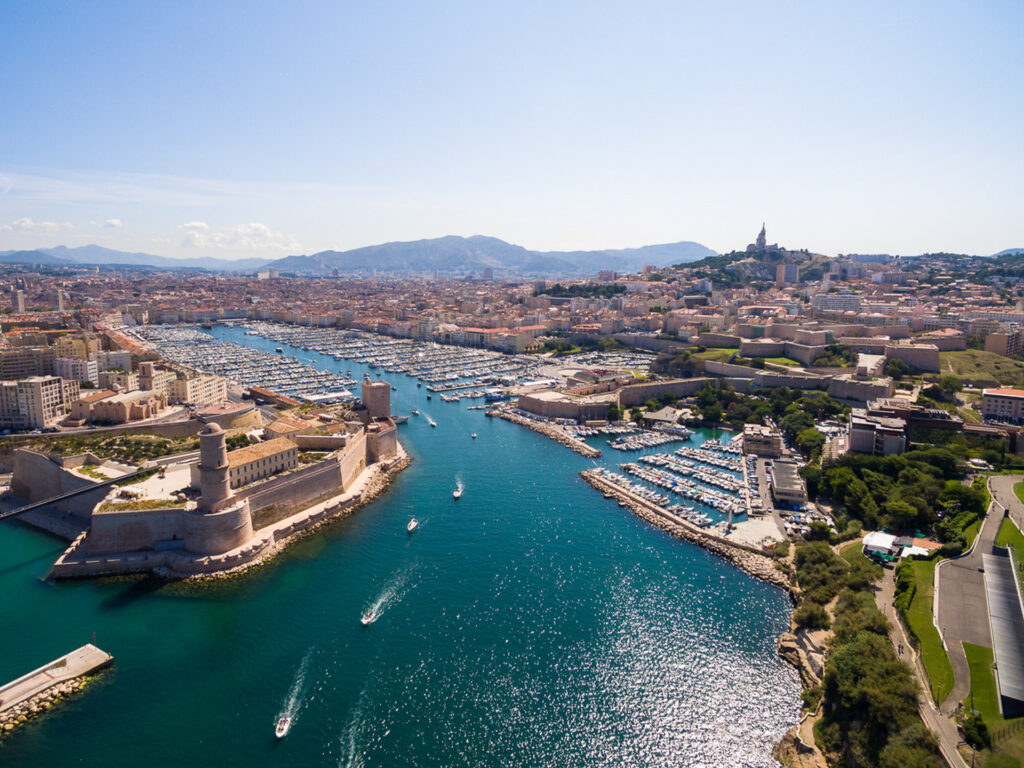 Use eco-labelled cleaning products
Promote organic products in the shop: 100% of jams will be organic from March 2022, 100% of macerated oils are organic, 80% of the aperitif range is organic (available at Ibis Styles Marseille Vieux Port)
Facilitating cycling for those interested: our partner for this purpose Toutenvélo is at your disposal! Please contact us for further information.
Rolling out the WATCH programme on child protection
Participate in the Christmas box movement for the poorest in December
Participate in DuoDay
Give preference to local and made in France suppliers: Aix&terra, Sérigraphie Marseille, cleaning company
Support the annual Marseille-Cassis race by adapting the breakfast offer for participating customers
Sharing local and ancestral traditions: e.g. the Saint Barbara's Wheat Tradition dating back to Roman times
Sharing space: WOJO Corner at one of our two locations